Testimonials
We are very proud of the service we provide for our customers. In fact, we see a client relationship drastically more personal than that of most agencies in our field. Our client relationships do not start at 9AM and end at 6PM—they stay with us to continually receive the quality service they deserve.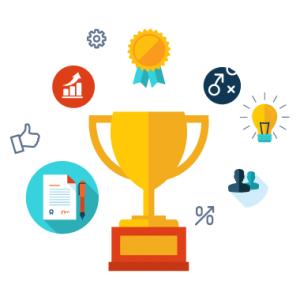 In the last 10 years running an internet marketing firm, Preston is the only person I have come across in the industry that actually understands SEO. Preston has generated consistent, fast results that have a long term impact on organic sales for our consumer brands. He is literally the only person I recommend for SEO work.

The services provided and the quality of it is exceptional. I cannot believe I did not find them earlier but I am so happy that I did! I'd highly recommend!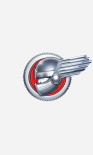 Preston and his company Moonraker Marketing have been integral in our company's success. We were lost in the viral marketing world and he is helping us find ourselves and make our company stand-out in the modern marketplace.